FRESH FLAMINGO MAKES CLEAN EATING EASY!
We are Sarasota's source for
fresh daily meals
that can be delivered to your home or office. We offer free delivery, and most of our options are gluten and dairy free!
Order
Find what meals you're craving this week and add them to your cart.
Payment
Pay for your meals, sit back and just wait for your fresh and healthy meals to arrive.
Delivery Monday-Friday
We deliver to your doorstep. Home or work Monday through Friday 9:00am to 12:00pm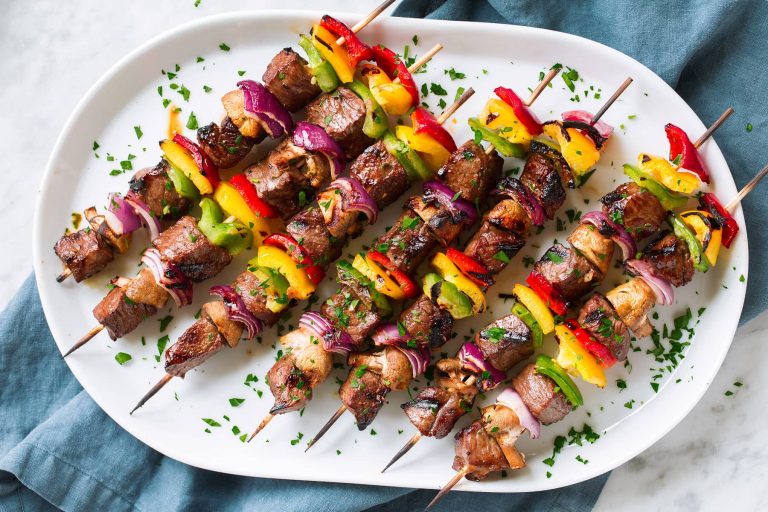 Delivery Areas
Enter your zip code below to see if we deliver to your city/town
Delivery Areas
Congratulations we deliver to your zip code! Check out our menu to see some of our customer favorites and newest meals to start your order today.
Delivery Areas
Unfortunately We do not Deliver to [00000]. Please enter your email below and we will notify you when we start shipping to your zip code.
Amazing variety of healthy dishes, everything tastes so good it's unbelievable! I always find the ones that are keeping me in shape and still extremely satisfying, so as the ones that are keeping my husband on the go for physical work! I wish I could attach pictures, because it's not like any other packaged meals! So fresh and so tasty!
I received a gift certificate for Fresh Flamingo and I must say the food was great, portions were ample, and every meal was delicious. I would highly recommend trying them, and also giving someone you care about a gift certificate for meals. The choices were superb.
Fresh Flamingo is in food service, professional, taste, and over the top in service!!!! I've been using them for about a month. I get 2 meals a day delivered. I eat one for lunch and one for dinner. No hassle in food prep. I love these folks!!!
Finally fresh amazing meals in Sarasota you get delivered to your home! Meals that are actually healthy for you yet taste so good! I've been ordering meals from them for a month now and to be honest they are a life saver. I have two little kids and I was having a hard time finding time to cook myself healthy meals, and with their meals I don't even need to stress about it. They are also affordable for the high quality of food your getting. Highly highly recommend!!!
Patrick is the man! Absolutely LOVE the creativity and uniqueness that is put into each meal. You will not get bored or tired with the same meals over and over again like other food delivery services. Highly recommend!
Fresh Flamingo is truly amazing. We are blessed to have them in Sarasota. They provide fresh and healthy meals delivered to your house or office. Their menu changes often with plenty of delicious choices.
Thank you Fresh Flamingo.
Great menu choices, delicious and healthy food, affordable prices. Good option if you don't wanna cook at home or you're at work. Friendly service, highly recommended!
My senior parents live in Sarasota, Florida and Fresh Flamingo takes care of them every day. I am glad I found them online. The online ordering system is really easy, I can place the food order from Philadelphia, Pennsylvania. They offer multiple meal options every day. My parents are completely satisfied with the food and the service. Highly recommend this local food delivery company.
All the good reviews that I have read about this business are true. The friendliness of the staff is genuine. I have never seen such a good customer service as I experienced with this young couple ! Food is A+++++++++!
Everyday I'm excited to receive my delicious meal. I adore these guys. They take all the guess work out, helping me to sustain my KETO lifestyle. Fresh Flamingo is a must try, trust me, once you do, you'll become addicted just like I did