Welcome to Fresh Flamingo, where we make clean eating easy! We know how frustrating it is to be striving for health and fitness while bombarded with low-quality food. That's why we want to take a moment to show you how we address the problem with our terrific meal delivery system that makes life so much easier.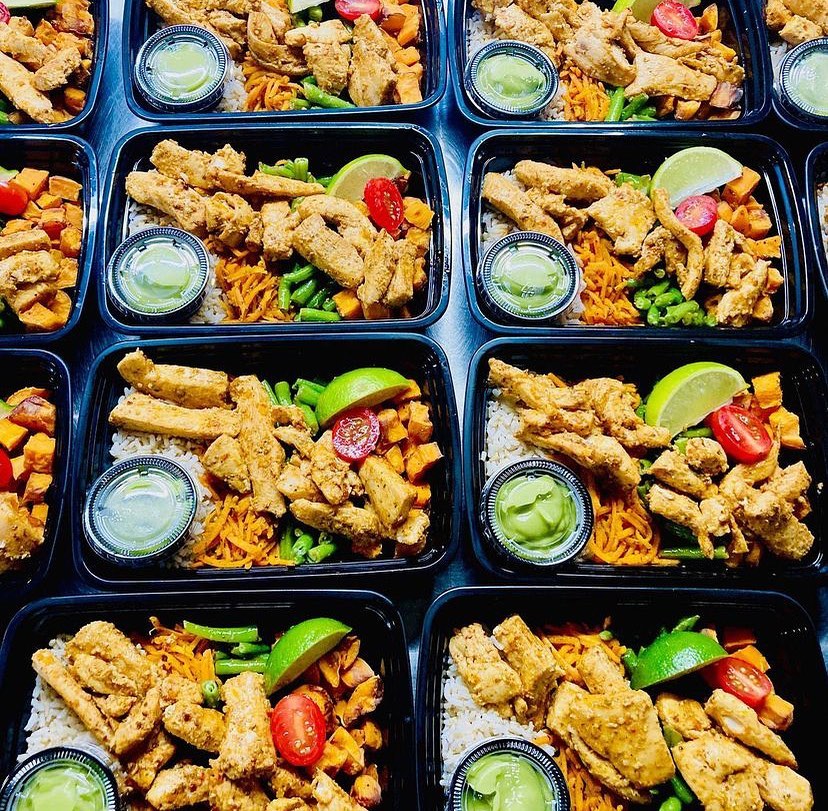 Fresh Flamingo's Approach to Clean Eating
So, if you're like many Americans and you struggle with portion controls, preparing food, making grocery runs, and learning recipes, then we're here to simplify things. Fresh Flamingo has removed all the guesswork by creating meal systems that we deliver directly to your home, office, or anywhere you want. Our objectives are simple:
Provide meals that only come from healthy, non-GMO, fresh, local sources.
Enhance convenience with fast delivery.
"Nourish to Flourish"
Yes, you read that correctly. Your food should serve you as a source of nourishment and strength, not become something that sends you to the doctor all the time.
So, how do we do this?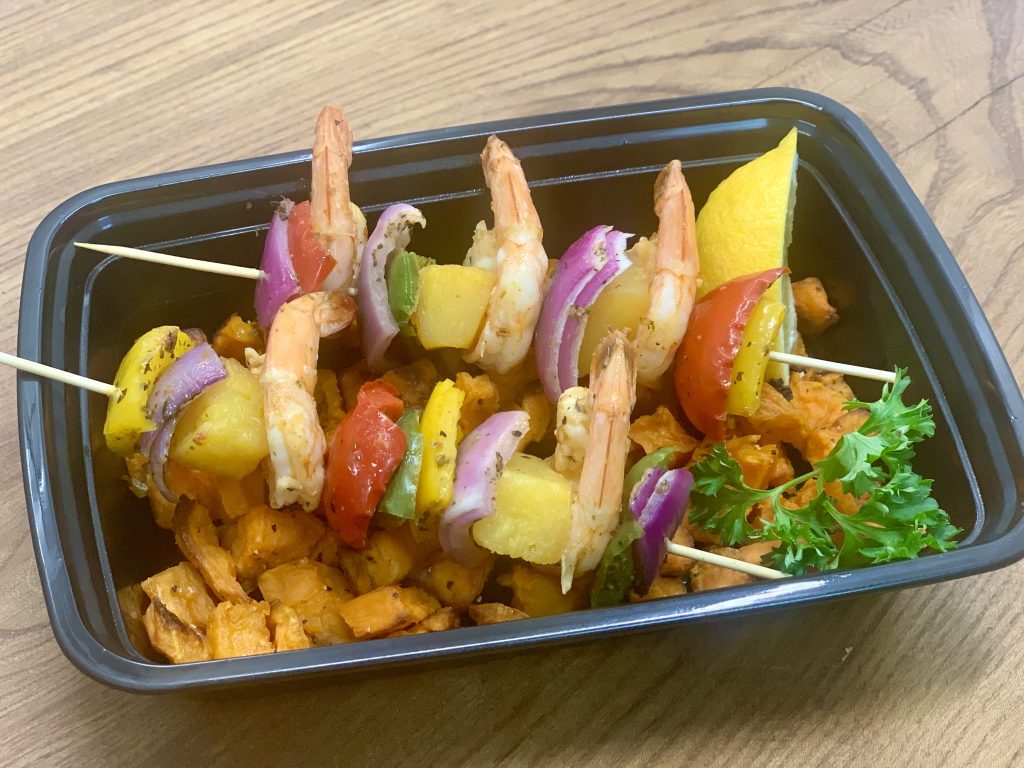 Fresh Flamingo Delivery Menu
We have a few different delivery menu packages that address all sorts of dietary desires without allowing your meals to become static or boring. Many of these have cool themes corresponding with your favorite foods. Here are just a few examples:
Taco Tuesday Family Pack
Who doesn't love Taco Tuesday? Better yet, get this healthy and delicious version for only $49.95. It comes with lots of food too: 18 tortillas, two pounds of beef, jalapeno, salsa, chips, and more.
Feeds at least 4-6 adults.
BEACH – Chimichurri Salmon
You can't go wrong with one of the cleanest proteins, our delicious Chimichurri salmon. Enjoy a freshly grilled salmon filet with an assortment of mango and roasted vegetables.
We love supporting local schools, which is why we developed a nutritious and enjoyable children's lunch menu. It has several lunch options like chicken fajitas, chicken caesar salad, turkey/cheddar sandwiches, and more. Fresh Flamingo has a steadfast commitment to providing only the best nutrition for our youngsters in Sarasota.
This is just a glimpse of the variety and ingenuity that goes into our meal programs at Fresh Flamingo. We're confident there is a menu plan for almost anybody in Sarasota.
Don't forget. We ship these right to you. Plus, you get a ton of ways to earn Reward Points that allow you access to a bunch of complimentary items.

Fresh Flamingo offers a unique food-prep service to our friends in the Sarasota area. We help families, businesses, athletes, school children, and more with a much easier way to eat better without wasting time. If you want to learn more about our fresh food items, call us at any time at (941) 600-6551.