A new season of football is right around the corner. This means tailgating, cheering on your favorite team, and of course, the obligatory feating at a football-themed celebration. The usual suspects at these celebrations are normal foods that are high in fats, preservatives, and many other things our bodies can do without. So, how do you feed your guests a fulfilling football meal with taste and nutrition? Fresh Flamingo has a few options that will make any hame day celebration complete.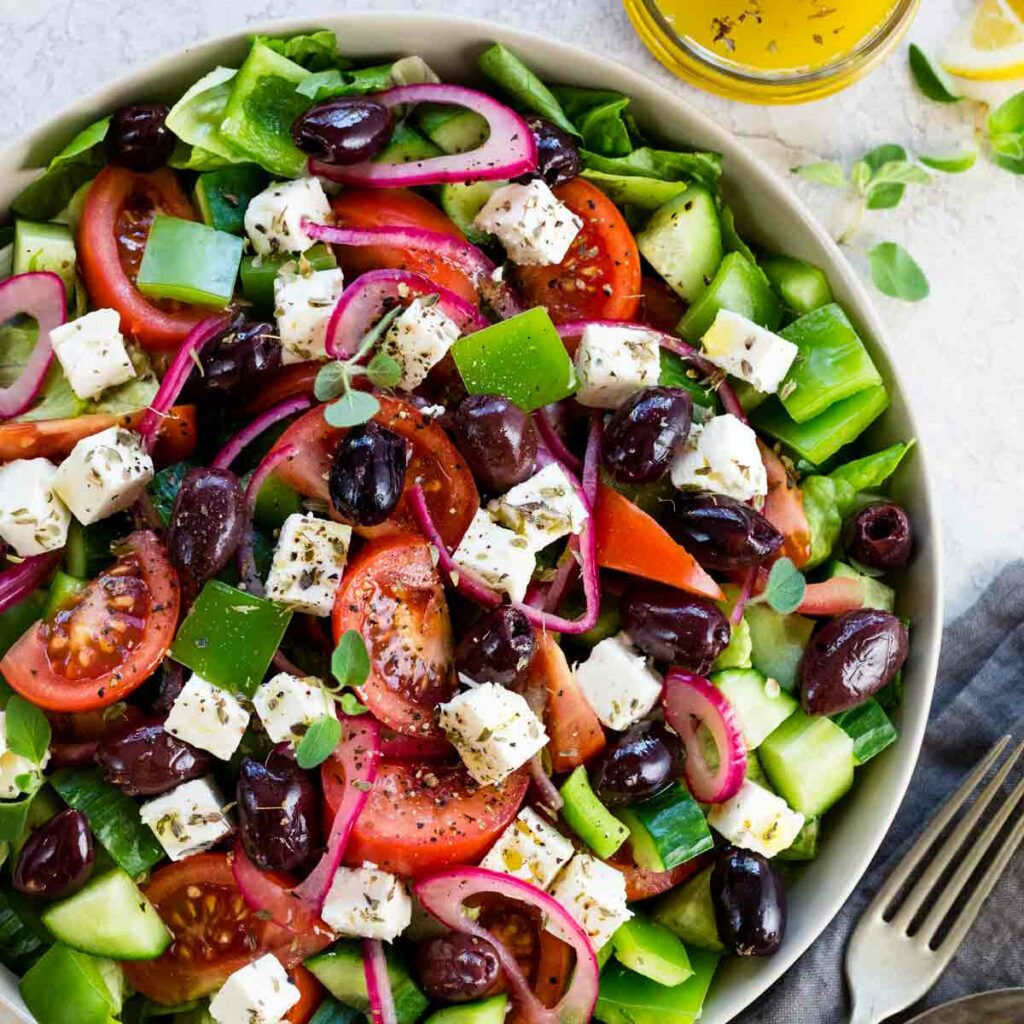 Essential Greenery
If you have guests looking to eat better and live healthier, we've got the salads that satisfy you. Here are a few choices that we can't help but cheer for.
Classic Caesar Salad – Tried and true, greens, croutons, shredded parmesan, and dressing on the side make this classic staple of many eateries too good to pass up.
Garden Salad – A plethora of fresh ingredients such as spring mix, carrots, cucumber, and more make for a more fulfilling salad.
Greek Salad – Authentic in every sense of the word, our greek salad is served with vinaigrette dressing and feta cheese to give it that unique Mediterranean taste that so many people crave.
Not Your Average Veggie Tray – A great way to support the local economy and get a big dose of nutrition at the same time. Our veggie tray is composed of locally sourced produce and served with avocado dip, hummus, and greek yogurt on the side.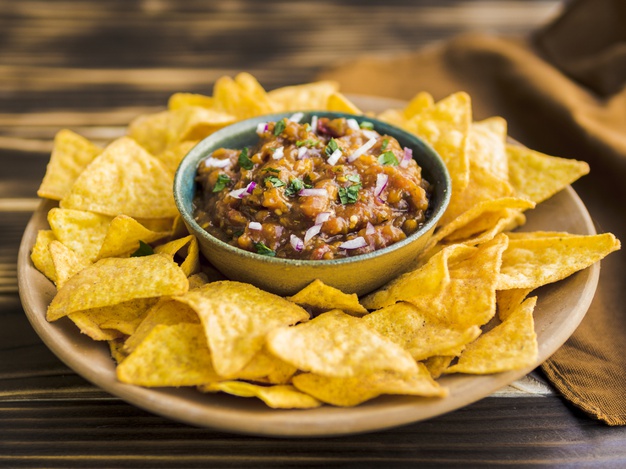 South of the Border & Beyond Expectations
Looking for the perfect football fiesta? Well, look no further than these authentic Mexican dishes.
Fiesta Platter – Latin decadence served exclusively by Fresh Flamingo. Steak, chicken, rice, and much more allows your guests to craft the perfect fajita in time for kickoff.
Mexican Salsa Spread – In the mood for nachos on game day? Lok no further than our authentic spread with homemade salsa, cheese sauce, and bean salad.
Taco Party Platter – Most games take place on Sunday, but that's no excuse not to have Taco Tuesday a few days early. Our taco p[arty platter serves 8-10 adults and will allow them to be as decadent as possible.
Getting to the Meat of the Matter
Don't worry; we haven't forgotten about all you carnivores out there. We've got the meats that matter, and these selections are perfect for any occasion.
Mediterranean Flair – These tasty kebabs are served on a skewer with beef, chicken, shrimp, and a one-two punch of vegetables and potatoes. Served on top of rice, this is what game day calls for.
Pulled Pork – Slowly cooked BBQ pork with roasted potatoes for those days when the adrenaline of the gridiron is in full swing.
Spaghetti & Meatballs – The staple of many Italian dinners can be your new go-to on game day. Served alongside shredded parmesan and garlic bread, things don't get much better than this.
Looking for Game-Day Goodies? Choose Fresh Flamingo!
Fresh Flamingo is the ideal place for prepared meals in the Sarasota area. For a menu and information on how we can revolutionize the way you think of mealtime. You can find us online at freshflamingo.com and to reach us by phone, please call 941-600-6551.