The necessity to eat healthily is important, but not something all of us are successful at adhering to. Meal prep, calorie counting, avoiding that slice of chocolate cake before noon, it's all so taxing and stress-inducing…until now. You've heard about healthy meal delivery before, the service that takes the time, preparation, and counting out of the equation when it comes to eating healthy. Fresh Flamingo offers you some viable solutions that match any lifestyle. Don't believe us? Here are some reasons why you should go pink.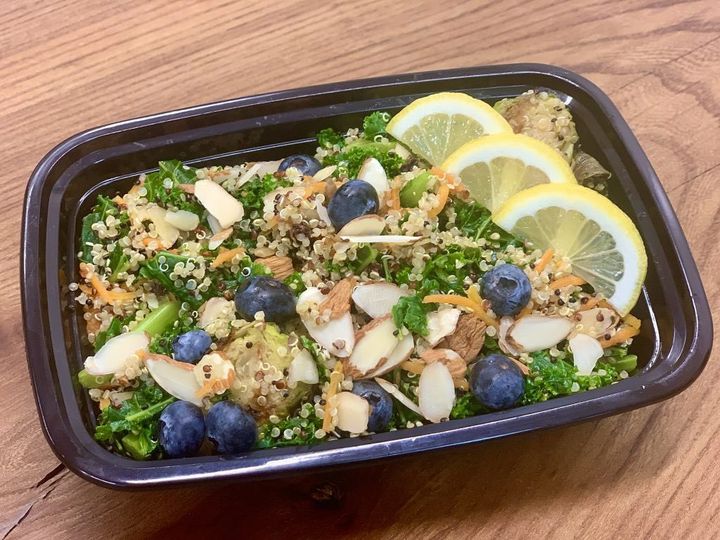 More Time for the Things You Enjoy
Preparing food takes a considerable amount of time. Especially if you must defrost, prepare, and plan. By choosing Fresh Flamingo as your healthy meal delivery service, you'll have freshly made meals delivered right to your door and free up some much-needed personal time. A 40-hour workweek is already stressful enough as it is, shouldn't you make the time to decompress instead of stress?
More Convenient (and Healthier) than Ordering Out
One thing that can be said about the modern age is that it's convenient. This is very true when it comes to ordering out. Apps such as Doordash and Grubhub have convenient options at the touch of a button. The only problem? They're both overpriced and unhealthy. By choosing a healthy meal delivery service, you'll have better choices for food and save on all those tacked-on fees.
Avoid the Rush
Aside from gaining some extra personal time thanks to Fresh Flamingo, you'll also benefit from not having to go to the grocery store. The lines, the congestion, the coupon clipping, all things that will soon be all but a distant memory. Having more personal time and healthier food options is a combination that's too good to pass up.
Less Stress, Less Mess, #Blessed
Aside from the personal time you'll now have, cleanup, and preparation, among other things will now dissipate from your life completely. If you're one of many who has to balance family life and food prep, things just got a lot easier. The only thing we can't do is get your children to do their homework.
Eating Fresh with Fresh Flamingo
Do you ever wonder why flamingoes look so serene? It's probably because of their diet. Fresh Flamingo offers a wide variety of meal plans and options for every taste and lifestyle under the sun. If you're ready to take the next step towards healthy living, think pink! For more information on all that Fresh Flamingo has to offer, visit our website or give us a call today at 941-600-6551.