While there's nothing wrong with cooking a nice meal at home, we've noticed that a lot of folks simply don't have the time to do it every evening. You may have experienced this dilemma yourself: Do I take the time to cook more meals or sacrifice quality in favor of expensive takeout?
This, however, is a false dichotomy because there is a better method that doesn't force you to suffer through "value" meals from fast-food places just to save time. Our solution is to utilize pre-made, healthy meal delivery services like Fresh Flamingo.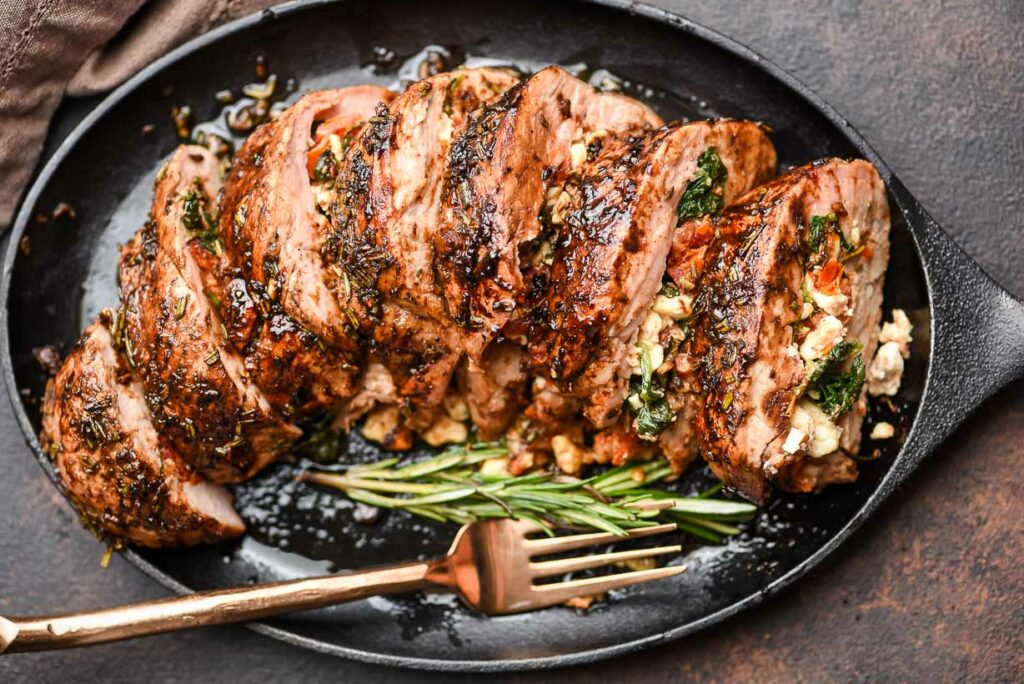 Since You Don't Want to Plan Every Meal of the Week
Suppose you're a working parent with multiple children, and you can't find time to plan large family meals every day. Well, you're not alone. Meal delivery service can save you several hours over the course of the week when you no longer have to drive, shop, put away groceries, prepare food, and wash dishes. As you'll see below, there are plenty of great ways to take advantage of wholesome, deliverable meal items while saying goodbye to the burden of extensive meal prep.
Reduce Your Dependence on Fast Food and Drive-Thrus
We also recommend not falling into the fast-food cycle of dependence. Let's face the facts. If you're serious about long-term health, then it's unsustainable to stop by a Chinese restaurant, burger joint, or pizza place every day after work.
Just the sodium, calories, and bad cholesterol alone will take its toll on you. Healthy meal delivery allows you to balance your diet with menu items from various food groups, and not just whatever you can get your hands on quickly.
Try Our Novel, Healthy, Affordable, and Pre-Made Meals
It's not just a glorified delivery option either; it's much better. We bring high-quality meals from freshly sourced ingredients straight to your door.
What are a few of our most popular Fresh Flamingo selections?
If these items whet your appetite and you'd like to take advantage of a convenient delivery service, then it's time to try Fresh Flamingo. We're a dedicated small business, based in Sarasota, Florida, and even support local schools with nutritious lunches. Contact us anytime to learn more or enroll in healthy meal delivery by calling 941-600-6551.