Today's world is hectic, stressful, worrisome, and sometimes overwhelming. Wouldn't you like another life hack to make things just a little easier?
Well, don't despair because we can help you eliminate a few hassles and headaches with our convenient meal delivery system. The purpose of our program is to get quality food to you without running around, cooking, dishwashing, and everything else that takes valuable time from you.
How Fresh Flamingo Improves Quality of Life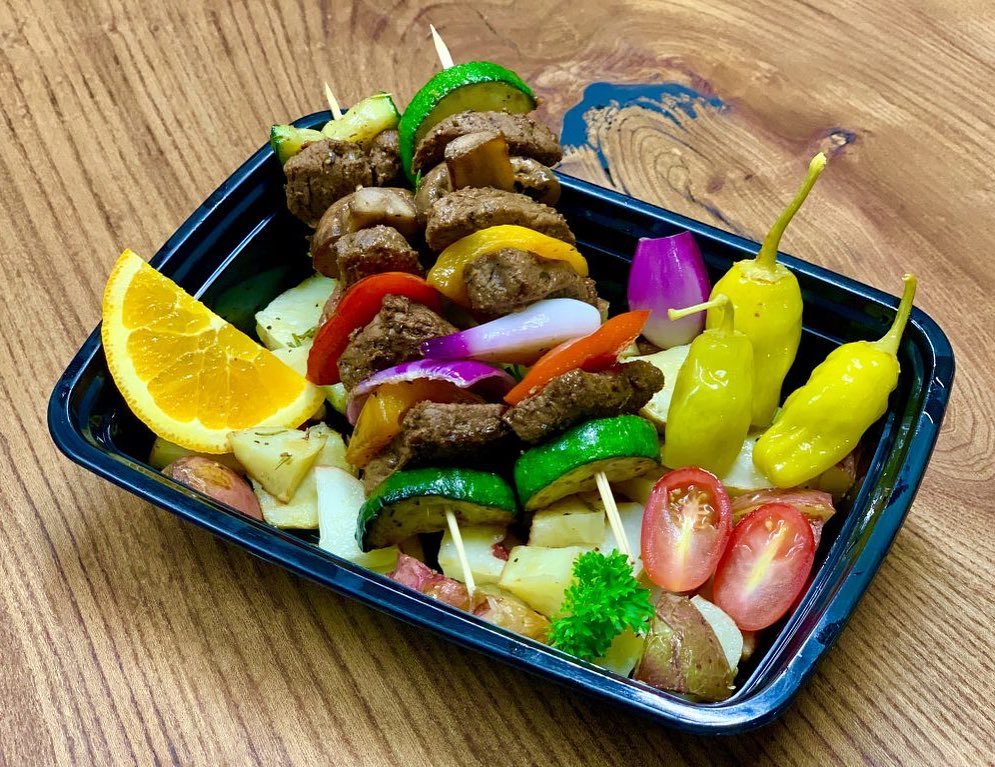 More Quality Time; Less Worrying
You probably want to spend more time eating with your spouse, children, or elderly relatives, and less of it in the kitchen or grocery store. We don't blame you at all. Imagine if you didn't have to spend an hour driving to and from the store each week or 30 minutes every day making meals. You'd regain about 4 ½ hours each week to relax, converse with loved ones, or do anything else important.
Better Nutrition Than Grocery Store Food
Let's face it, friends. The grocery store has plenty of items that just don't cut it in terms of nutrition. If you're looking for an alternative to the Standard American Diet (SAD) of packaged, hydrogenated, and preservative-laden foods, then look no further. Fresh Flamingo's daily menu has a plethora of whole food items like Tandoori Chicken, Stuffed Peppers, Sauteed Mahi Mahi, and so much more.
Less Wasted Food
Wasted food is another common side effect of grocery shopping. This happens when you're in a hurry, frantically pick up whatever you can, and don't portion things properly. The other big advantage to our meal programs is that we take care of all of that for you. It's highly customizable and you call the shots on portion sizes and meal frequency. We even have solid options for children when you use our TCA School Lunch program.
Chance to Support a Sarasota Business
Most of the folks we meet tell us they would prefer to buy locally for many reasons. You can't get any more local or entrepreneurial than us. Patrik, the owner of Fresh Flamingo, enjoys being part of a delivery team that helps local residents, businesses, workplaces, and rental property owners get quality food in areas like Sarasota, Siesta Key, Bradenton, Nokomis, Venice, and more.
Those are a few of the tremendous benefits to trying a meal delivery service system. It not only eliminates daily stress and frustration, but we find that seniors appreciate meal delivery the most.

Fresh Flamingo offers an alternative to traditional grocery shopping that's catching on fast with people in Sarasota and other places. If this sounds enticing to you, be sure to check out the rest of our website and see if there's any food you'd like to try. You can also ask questions about our meal delivery system and menu items by calling 941-600-6551.