Maintaining physical health and staying fit isn't easy. With life as busy and unpredictable as it is, the convenience of unhealthy fast food is sometimes just too tempting. However, there is a solution that combines the convenience of fast food with the healthy attributes of home cooking with fresh ingredients that are high in nutrition. Meal delivery is one of the best ways to be more health-conscious, and obtain the benefits that come from meal prep.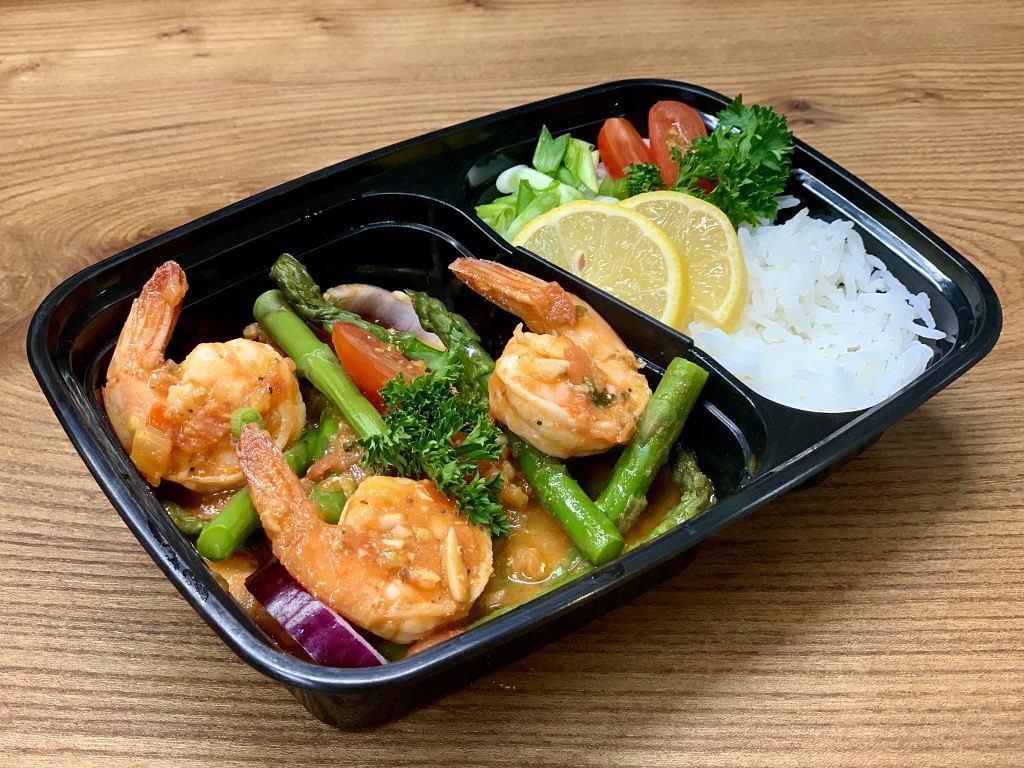 Keeping Track of Micros and Macros
Keeping track of the right amount of nutrients isn't as hard as you think it is. Meal prep is one of the best ways to accomplish this. Usually, a delivery service will cater plans to your personal goals. Whether you're looking to lose weight or gain muscle, a comprehensive plan is available and easy to follow.
Controlled Portions
The recent HBO documentary on the "weigh down" diet and the cult formed around it might be somewhat unsettling, but eating ideal portions is the best way to live. Too much can make you feel lethargic, whereas eating too little can make you feel unfulfilled and craving more.
Developing a Specialized Eating Plan
Now more than ever, several specialty diets exist that can promote healthier lifestyles. Diets such as Vegan and Keto have become increasingly popular and have yielded positive results for many. Many people have difficulty following through with these, and that's where a meal delivery service can be of assistance. They can monitor what ingredients go into the meals they prepare for you and can help you stay the course with your weight loss or fitness goals.
Low in Fat, Low in Stress
Meal prep requires a great deal of time and effort, and both discernable factors are sometimes hard to come by. Between work, obligations, and your other leisurely activities, life can be stressful and unforgiving. Meal delivery can alleviate stress by taking care of this most basic need. After all, don't you have enough to worry about?
Fresh Ingredients for a Better Quality of Life
Fresh ingredients are one of the best advantages of meal prep and delivery. Not only do fresh ingredients taste better, but they're completely free of the preservatives one finds in many processed foods. They can also help boost your immune system and help your body function much better.
Fresh Flamingo offers a host of meal plans made from fresh ingredients to help you live delicious and nutritious. To get started on your way to the best-delivered meals in Sarasota, call us at 941-600-6551 or visit our website to place your order today!