Around this time of year, many of us look forward to getting together with our closest loved ones to partake in a Thanksgiving feast. It's an essential occasion in which we take a few moments and express our thankfulness and gratitude for the things in our life that we sometimes take for granted because of how busy life can be. However, there's another aspect to the holiday cheer that we sometimes overlook…the planning, preparation, and getting ready for the event in question. Not to worry, when it comes to Thanksgiving in 2022, let us handle it! Fresh Flamingo can prepare the feast for you; all you need to do is have a knife and fork handy.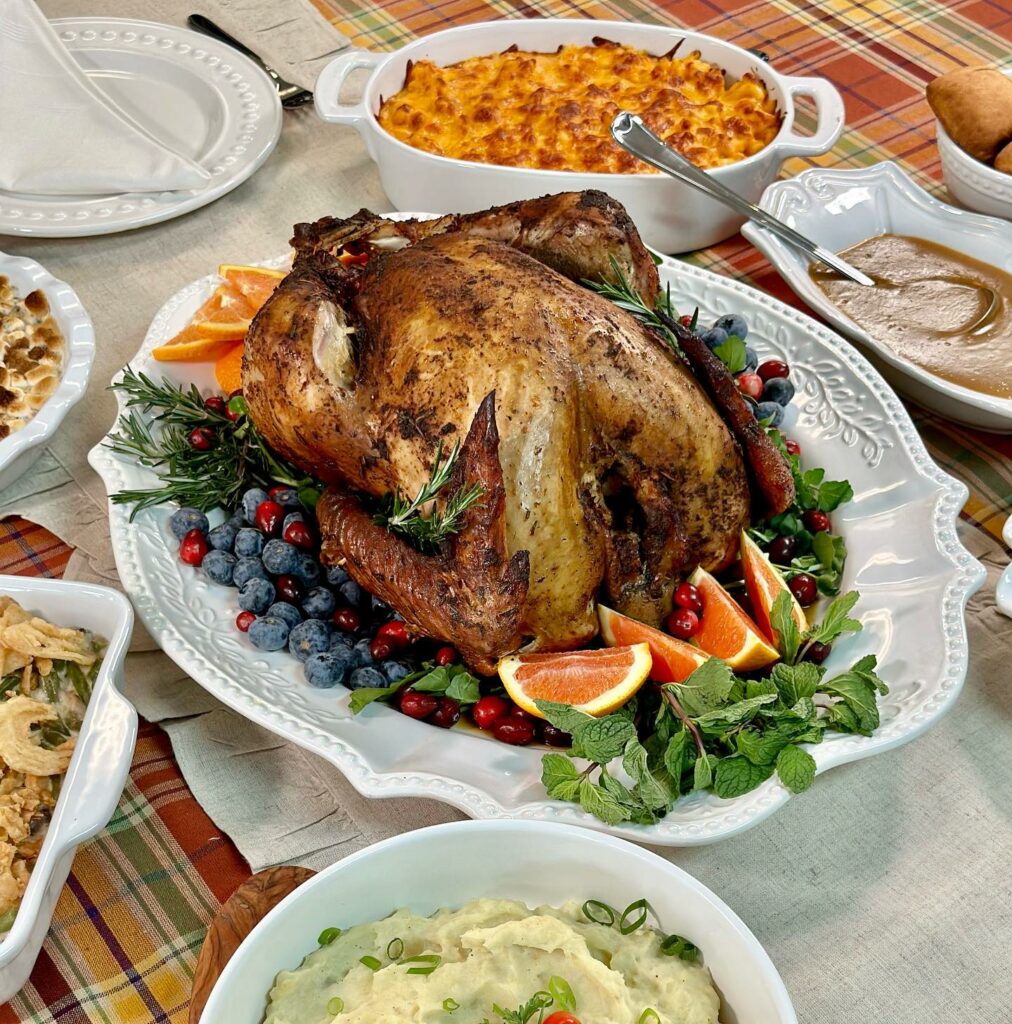 Advantages of Utilizing Meal Delivery Services During the Holidays
You've probably heard about meal delivery services and how they make life easier for so many of us who are constantly on the go and don't always have time to prepare a nutritious meal. Well, the holiday season is no different. While we might have time away from our occupation, the work continues uninterrupted. Between visitors, shopping, and everything else that comes with the holidays, cooking a full-course meal might be at the very least of your worries. Besides, have you ever tried to acquire the necessary items before Thanksgiving? It can be pretty hectic, to say the least.
It's Always Fresh With Fresh Flamingo
Perhaps you're thinking about the upcoming holiday and already stressing yourself out about not knowing how much food to prepare based on how many guests you'll be having over. Fear not; Fresh Flamingo are expert in quality and quantity. Whether you're flying solo for the holiday, having a couple of close friends over, or going all out with a large gathering, we can accommodate you perfectly. We have three distinctive plans for each occasion. For those who prefer dining alone, we have a thanksgiving for now with all the trimmings. For those with a limited guest list, our meal for four is ideal for an intimate evening, and for those who need more, we also have a traditional thanksgiving dinner that serves up to twelve. And the options you'll have for each one are not limited by any means. Follow the link here, and you'll see just how seriously we take the holidays.
For the Best in Meal Delivery, Choose Fresh Flamingo!
Whether it's the holiday or any day that happens to end in "y," Fresh Flamingo is the best option for the best meal delivery. We have a variety of plans and options available for every diet. We are ready to help you with all your meals, especially Thanksgiving since we're only a couple of weeks away! Visit our website or give us a call today at 941-600-6551.