Some folks tell us they have a slight curiosity about our healthy meal delivery services, but could use a little more persuasion. That's no problem at all because we can show you a multitude of ways our prompt and nutritious meal delivery will benefit you and your family. It's great for working professionals, retirees, school children, and just about anybody across every demographic.

Here are three terrific reasons to think about signing with us for healthy meal delivery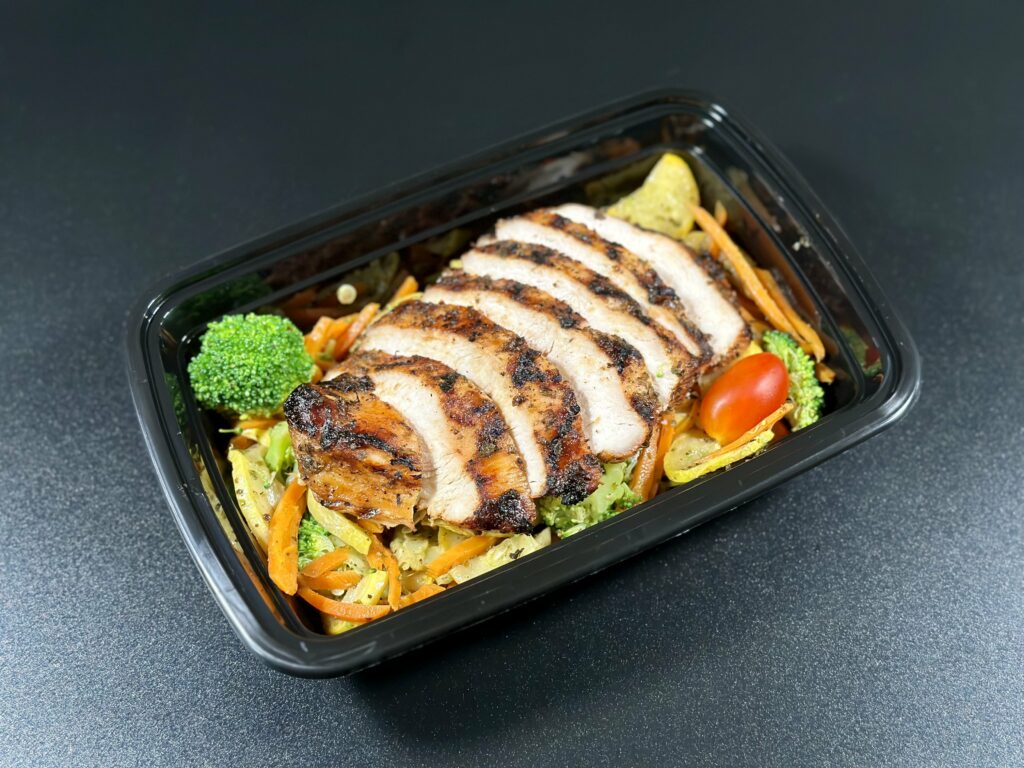 Find New Foods You Never Thought You'd Enjoy
The best part of Fresh Flamingo meals is that you don't have to suffer through "healthy" food that tastes lame. You'll find plenty of low-carb, low-calorie, nutrient-packed selections like Blackened Chicken and Mango Salsa, Tropical Mahi Mahi, or Cheesy Turkey Veggie Bowl. This is a terrific solution for anybody who's tired of their normal rotation of meals they make at home. You no longer have to pay to eat at expensive restaurants to enjoy something novel, delicious, and heart-healthy.
Manage Your Diet & Caloric Intake Way Better
You'll notice all our meals come with all the relevant nutritional information: calories, protein, carbs, and fat. There's no need to play guessing games with your food quality in 2023. By using an organized meal delivery program, like ours, you can gain full control of what you're eating. This fits well into any eating paradigm: keto, vegetarian, paleo, Atkins, etc.
Prepared Meals – Almost as Good as a Personal Chef
It's harder to create both delicious and healthy meals than you'd think. Professional chefs spend years honing their skills to find the crossroads between tasty and nutritious. You can skip the laborious effort this requires, by hiring us to do it for you. All of our meals are pre-made, pre-cooked, and ready to eat after a quick re-heat. This is a big reason we're so popular with our clients in Sarasota, Siesta Key, Bradenton, Nokomis, Venice, and other parts of West Florida.
That gives you three of our favorite reasons to select Fresh Flamingo's delivery service to fit some (or all) of your meal preparation needs. Did we mention that meal delivery is super convenient and saves lots of time? If you'd like to know more about service rates, delivery speed, or anything else we offer, call us anytime at 941-600-6551.