When it comes to throwing a party to celebrate someone turning another year older, we tend to adhere to several customs and traditions. Streamers, gifts, and most notably, a cake are the normal items that we usually associate with a birthday party. This year, the United States of America turns 246 years old. Throwing a bash this fourth of July is an excellent way to celebrate another year, but out might run out of room on the cake to put all those candles…
This Fourth of July…Think Pink!
It's no secret that the color combination of red, white, and blue are very closely associated with the fourth of July. This year might call for something different. The birthday of a country can also make the birth of a brand new you. And for that reason, Fresh Flamingo invites you to think pink! Fresh Flamingo provides a viable alternative to cooking that will allow you to enjoy a healthy lifestyle. And the options we have available for a fourth of July event are more exciting than the traditional display of fireworks that typically accompanies the celebration.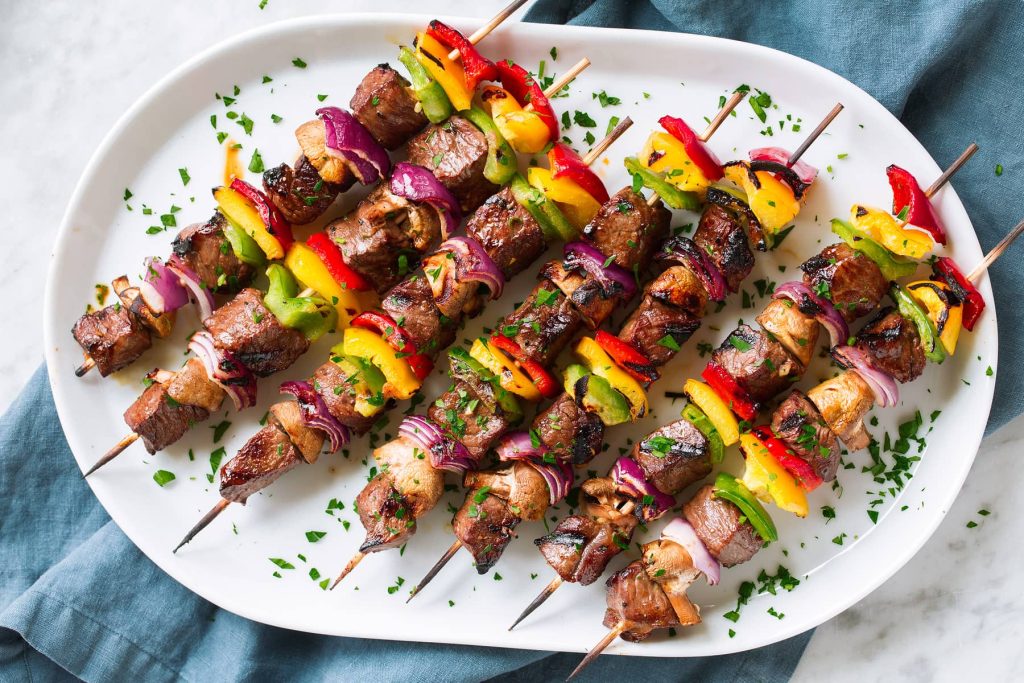 Delicious Fresh Flamingo Platters
Vegan Platter. If you're hosting an event and you and your guests are abstaining from meat, there's no better offering than our platter of plant-based protein to liven up the festivities. Seasoned tofu wedges and rice will have your guests wondering why they didn't go green sooner.
Taco Party Platter. Not a fan of the plant-based diet? Fear not, there are alternatives. And because you'll be hard-pressed to find someone who isn't a fan of the taco, our platter serves 8-10 adults with beef and chicken and all the fixins that accompany a taco.
Under the Sea Platter. If you can't decide whether you want to aim for food that's more geared towards health or taste, might we suggest one that adheres to both? Our Under the Sea platter provides tasty seafood that's low in fat and big on protein. And did we mention taste? Because it's got that too.
Spaghetti & Meatballs. A tried and true classic of summer fun for many. It might be the fourth of July, but that's no excuse to not celebrate Italian-style!
Looking to Eat Fresh?
Fresh Flamingo offers incredible tasting meals right to your doorstep. Forget about the lines at the grocery store and trying to slave over a hot stove…we take care of the work so you can enjoy life. Visit us at https://freshflamingo.com/ and see the healthy options we have to offer.
[contact-form-7 id="249″ title="Contact us"]