If you've ever given any serious thought to the idea of getting fresh meal delivery, think pink! Fresh Flamingo offers a wide variety of meal options for the modern adult. One of the best options you can choose is a low-carb diet. Not only is this a healthy option, but your body might possibly (and most definitely) fall in love with you. Think pink and look at these reasons why it's a wonderful idea.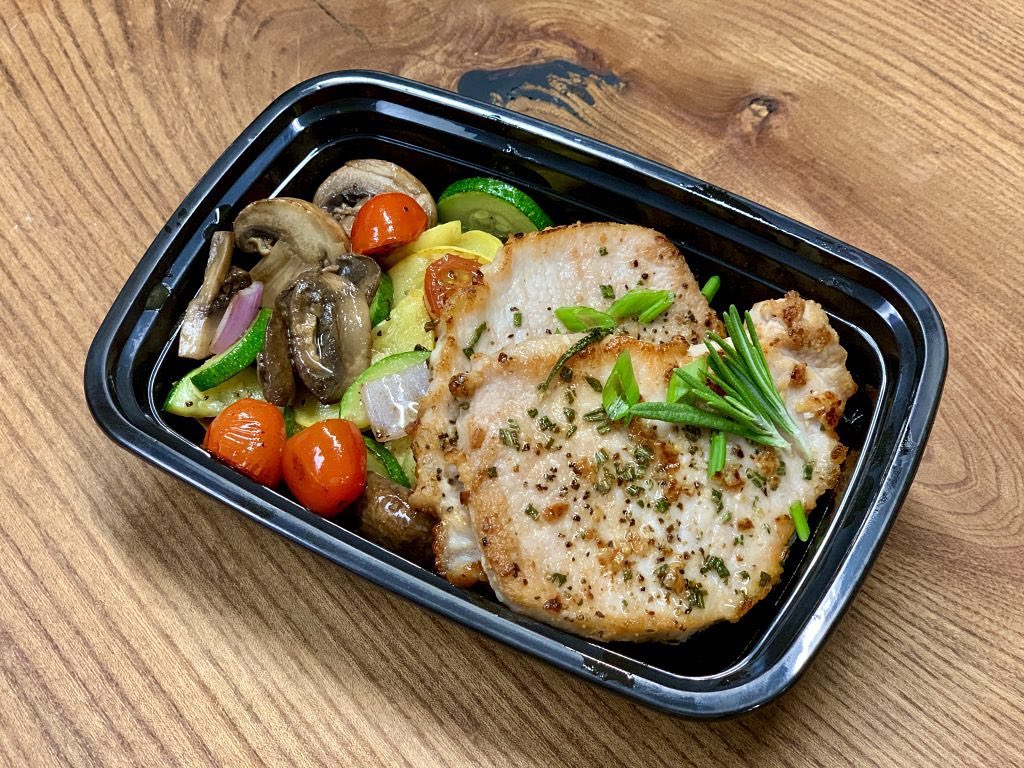 No More Meal Prep
We're not disparaging meal prep or the people who swear by its effectiveness. Not at all. However, it's a task that tends to be time-consuming and can make your free time dissipate rather quickly. Opting for food delivery can save you time and offer you the same levels of nutrition.
You'll Start Feeling Better
When you were growing up, you were probably told more than once that "you are what you eat." Surprisingly, this is a factual statement. Having freshly made meals delivered to your door will eliminate the need for calorie counting as well as the unhealthy preservatives that some processed foods contain. It won't take long to notice the difference.
Cooking Low-Carb Meals is Time Consuming
One of the reasons people opt for processed foods and order out is not so much about not wanting to eat right, but more about the convenience. Cooking takes time and patience, and the latter is a virtue that many people don't possess in this hectic world. Understandable, which is why a company like Fresh Flamingo can take care of the work for you. This way, you won't have to worry about losing too much time throughout the day.
The Beginning of a New and Healthy You
One of the aspects of unhealthy eating is that it eventually becomes a habit. Too much of any vice is a bad thing. You'll soon find that breaking apart from these behaviors is difficult, but they're not impossible to separate yourself from. However, good habits can be formed in the same way. Once you begin to eat healthier meals, your body will crave them more often, and soon they'll become part of a routine that will benefit you greatly. There's a healthy person inside you, and it's time to let them out!
Think Pink with Fresh Flamingo!
At Fresh Flamingo, we're not just a low-carb distributor. We offer several meal plans that are nutritious, delicious, and varied in their offerings. For more information on how you can start a new healthy chapter in your life, visit https://freshflamingo.com/ or give us a call today at (941) 600-6551.
[contact-form-7 id="249″ title="Contact us"]